Celebrating Black History Month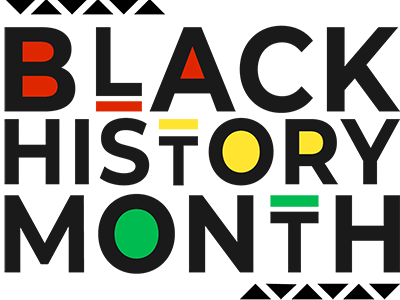 Since 1976, every American president has designated February as Black History Month and endorsed a specific theme. This year's theme is Black Resistance, which explores how "African Americans have resisted historic and ongoing oppression, in all forms."
Throughout Black History Month, we'll raise awareness about both the history of Black health care professionals resisting the medical establishment's discrimination and health disparities most affecting our Black members. We will also recognize the progress made in health care and share information about services, resources and programs available to address those health disparities.
Working to achieve health equity for our Black members
Learn more about Diversity, Inclusion and Health Equity at HPSM
Stay tuned for more cultural awareness month celebrations coming in 2023!
May – Asian American & Pacific Islander (AAPI) Heritage Month
June – Lesbian, Gay, Bisexual, Transgender, Queer, Intersex & Asexual (LGBTQIA+) Pride Month
July – Disability Pride Month
September 15 to October 15 – Hispanic Heritage Month
October – Filipino American History Month
November – Native American History Month