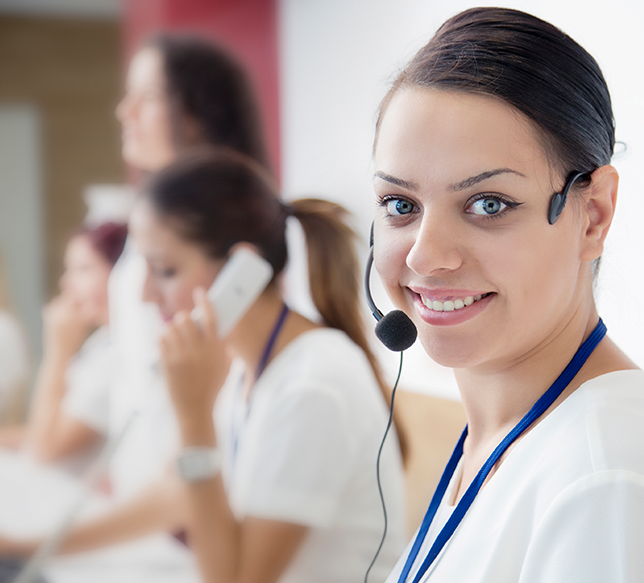 Call our Nurse Advice Line to speak with a nurse anytime — 24 hours a day, 7 days a week

Our bilingual Member Services Representatives and interpreter services can help you

Get information and helpful self-care tips in our health conditions section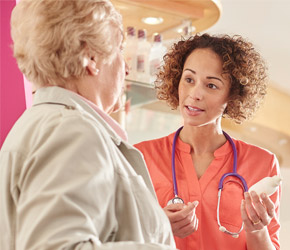 Your PCP is your partner in health. Learn how to find a provider you like and trust.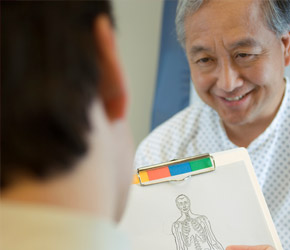 You may qualify for more vision & prescription drug coverage with CareAdvantage CMC.
Member Stories
Rafael's Story
After suffering a stroke in 2012, Rafael could not walk without a walker. Medical bills left he and his wife Zenaida struggling financially, so they lived in a rented garage. HPSM's Community Care Settings Pilot got them a furnished apartment in a subsidized senior community that was much more affordable. The program also provided Rafael with the support he needed to recover from his stroke.