CareAdvantage Dual Eligible Special Needs Plan (D-SNP) 2023

Over-the-Counter (OTC) Benefit

CareAdvantage by Health Plan of San Mateo provides up to $360 every year* for over-the-counter (OTC) drugs and medical supplies
So you can buy some of the OTC products you use every day, like:
Brand-name cold, flu and allergy medications

such as decongestants, cough syrup and cough drops

Medical supplies

like pain relief pills, first aid items, masks, blood glucose test strips and sterile lancets

Dental and hygiene supplies

like toothpaste, floss, denture cream, shampoo and incontinence items

Dietary supplements

such as daily vitamins, calcium, glucosamine, magnesium, melatonin and zinc

Home diagnostic aids

like blood pressure monitors, thermometers, scales and digital activity trackers
The CareAdvantage OTC benefit is also easy to use
—from home or on the go!
You get a prepaid debit card to keep and use all year — activate your card now
Your debit card is automatically loaded with *$90 quarterly (every three months)
You can use your card at local retailers (such as Walgreens and CVS)
You can also order from anywhere and get two-day delivery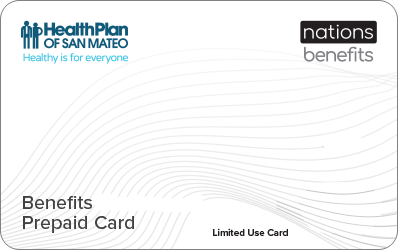 .
— choose from four convenient ordering options:
MyBenefits app

– to get the app, either:
or scan this code with your smartphone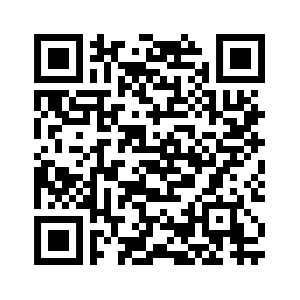 Website

– Order through the MyBenefits Portal

Phone

– Call

833-910-1826

(TTY: dial

7-1-1

)

Member Experience Advisors are available 24 hours a day, 7 days a week, 365 days a year
Language support services are available at no charge

Mail

– Complete and mail in an order form (which you can download and print from the MyBenefits Portal)
The MyBenefits Portal makes ordering easy
Search by category, price and more
See product descriptions, photos and related condition information
View your available benefit allowance
Track order status in real-time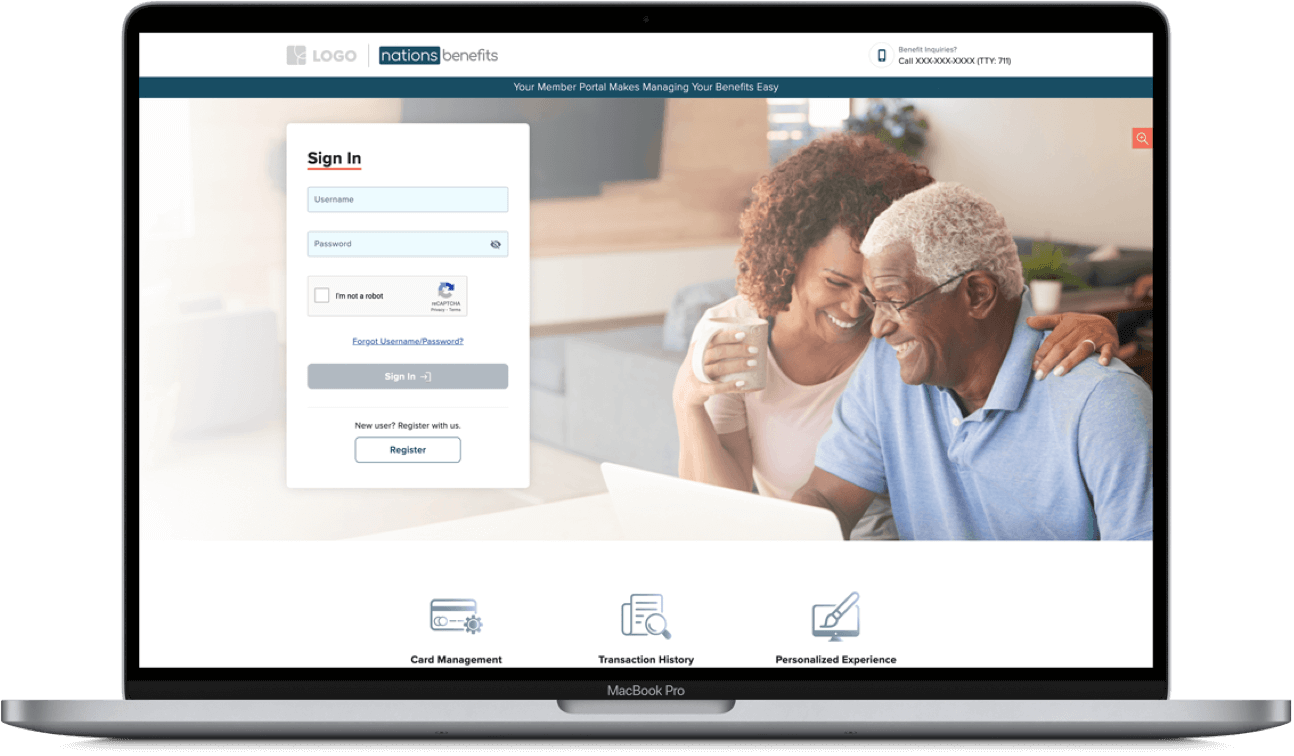 Not a CareAdvantage Member?
Talk with our CareAdvantage Medicare Specialists
Call 650-616-1500
(TTY users, dial

1-800-735-2929

or

7-1-1

)
Hours are Monday through Friday from 9:00 a.m. to 6:00 p.m. or tell us when you'd like us to call you.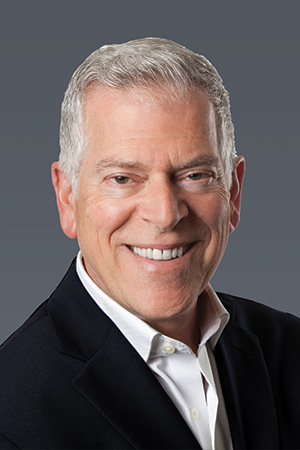 Joe D'Aura
CareAdvantage Medicare Specialist
License #0C68684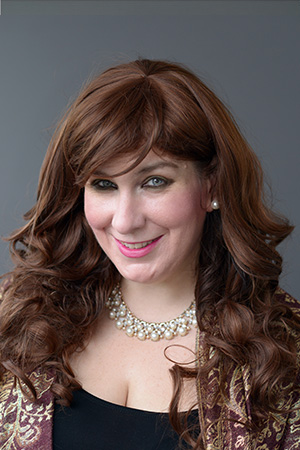 Karen Sturdevant
CareAdvantage Medicare Specialist
License #0C28703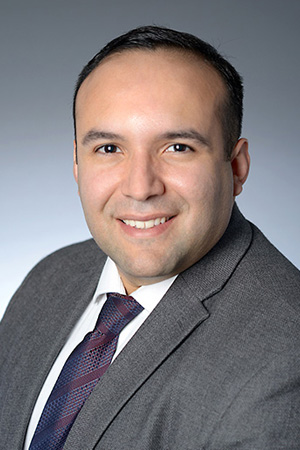 Hugo Peña
CareAdvantage Medicare Specialist
License #4027979
Hablo Español
We're happy to call you
Fill out our call back request form and one of our Medicare Specialists will call you back on the time and day you choose.
Or print, complete and mail us your enrollment form
H6019_Web2023_M Pending
Page updated February 21, 2022
---
CareAdvantage Dual Eligible Special Needs Plan (D-SNP) is a health plan that contracts with both Medicare and Medi-Cal to provide benefits of both programs to enrollees. Limitations and restrictions may apply. For more information, call the CareAdvantage Unit or read the CareAdvantage 2023 Member Handbook.
Benefits and co-pays may change on January 1 of each year.
If you speak other languages other than English, language assistance services, free of charge, are available to you. Call 1-866-880-0606 (TTY: 1-800-735-2929 or dial 7-1-1). ( Download this statement in multiple languages.)