Don't Lose Your Medi-Cal
Keep your information updated
If you receive a Medi-Cal renewal packet, be sure to fill it out as completely as you can and send it in as soon as possible. Send it in even if you haven't filled out the whole form to make sure you can keep your Medi-Cal coverage.
Who to contact when your information changes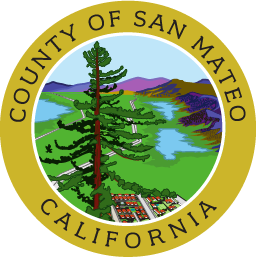 If you have Medi-Cal through the Human Services Agency (HSA) call 1-800-223-8383 when you:
Need a new Medi-Cal Benefit ID Card (BIC)
Change your address or phone number
Change your name
Have changes in the size of your family
Get new health care coverage
Receive a notice to submit a renewal application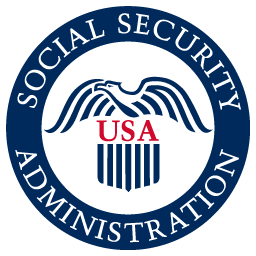 If you have Medi-Cal and receive Supplemental Security Income (SSI) benefits through the Social Security Administration (SSA):
To change your address of phone number, call SSA:

1-800-772-1213
---
CareAdvantage Dual Eligible Special Needs Plan (D-SNP) is a health plan that contracts with both Medicare and Medi-Cal to provide benefits of both programs to enrollees. Limitations and restrictions may apply. For more information, call the CareAdvantage Unit or read the CareAdvantage 2023 Member Handbook.
Benefits and co-pays may change on January 1 of each year.
If you speak other languages other than English, language assistance services, free of charge, are available to you. Call 1-866-880-0606 (TTY: 1-800-735-2929 or dial 7-1-1). ( Download this statement in multiple languages.)
H6019_Web2023_M
Page updated October 1, 2022