Video Interpreters

Contracted HPSM providers can now get video interpreters for in-person and telemedicine visits through our partner, Certified Languages International (CLI). Video interpreters can help you communicate better with members who have limited English proficiency (LEP) or require American Sign Language (ASL) assistance. That's because, in addition to speaking in your patient's preferred language, they can also use visual cues such as facial expressions and hand gestures to communicate.

How to get a video interpreter

Getting a VRI is quick, easy and secure. Just watch CLI's four-minute training video (using the password "clivri") or read these instructions.
Patient/Provider/Interpreter all remote? No problem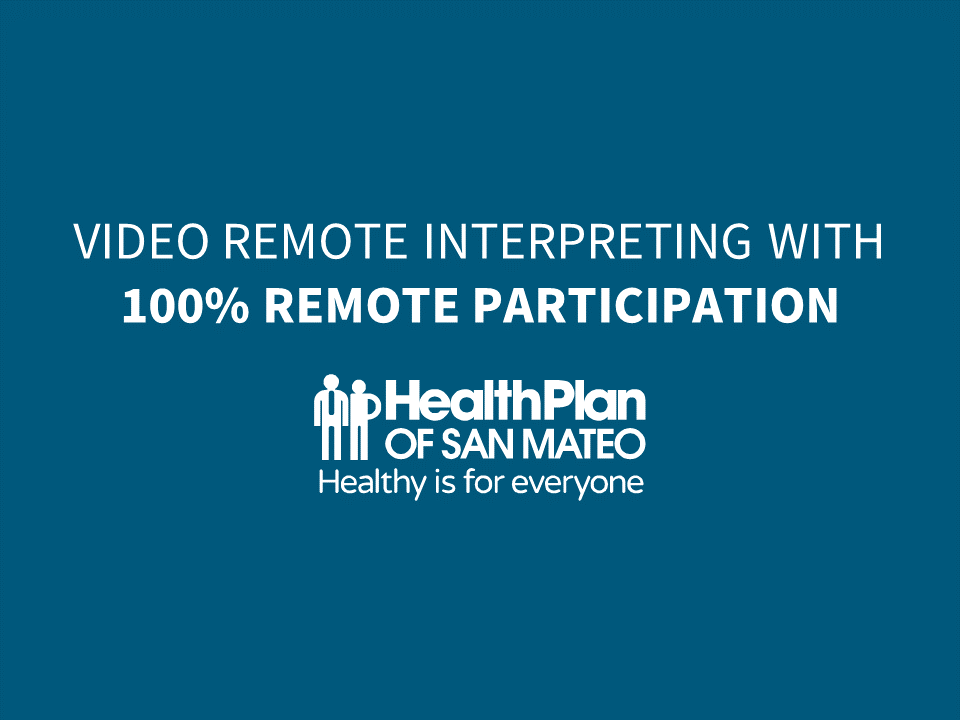 Watch our training video on how to see an LEP patient when patient, provider, and interpreter are all sheltering in place.
---
FAQs regarding CLI Video Interpreter