Employee Testimonials
Here's what some HPSM employees say about why they like working here.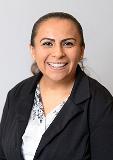 Ana R.
Lead Compliance Auditor
Employee since 2007. I started as a Member Services Representative, and after several promotions I'm now the Lead Compliance Auditor. HPSM has supported my journey every step of the way.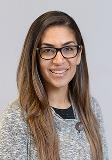 Harnoor C.
Utilization Management Supervisor
Employee since 2016. HPSM really encourages employees' personal and professional growth. I earned my Masters in Nursing with the help of my manager's support and the company's tuition reimbursement benefit.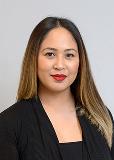 JoAnn B.
Care Coordination Technician
Employee since 2014. Working with a team of truly committed professionals who genuinely care about our members is remarkably rewarding. I love, love working for HPSM and my department.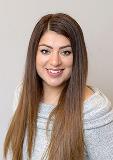 Karina C.
Compliance Auditor II
Employee since 2014. I like that my job allows me to interact with people in my community. I'm proud to work for HPSM because we take great care of our members.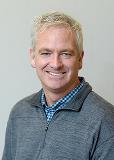 Richard B.
Senior Web and Graphic Designer
Employee since 2009. Knowing that my individual commitment is valued by a very talented and passionate team reminds me how lucky I am to be working at HPSM.