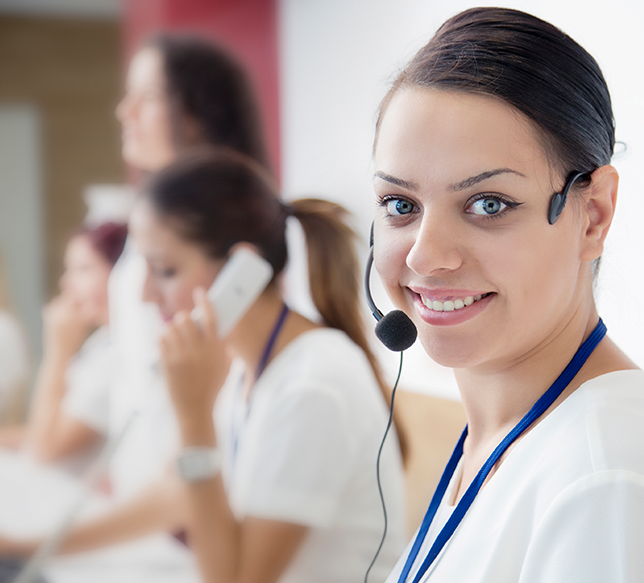 Call our Nurse Advice Line to speak with a nurse anytime — 24 hours a day, 7 days a week

Our bilingual Member Services Representatives and interpreter services can help you

Get information and helpful self-care tips in our health conditions section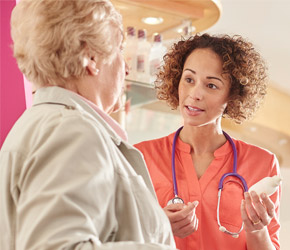 Your PCP is your partner in health. Learn how to find a provider you like and trust.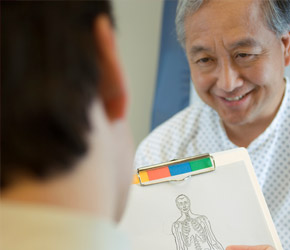 You may qualify for more vision & prescription drug coverage with CareAdvantage CMC.
Member Stories
Rick's Story
After being hospitalized for sepsis and a blood clot in his leg, Rick was diagnosed with several other chronic health conditions, including diabetes, Parkinson's disease, glaucoma, an enlarged prostate and an atrial fibrillation. After moving into a long-term care facility, Rick enrolled in HPSM's Community Care Settings Pilot. The program got him an affordable apartment of his own and mobilized resources to support his health.